Hamburg, Germany
4 April 2017
Phitek moves to digital audio with the introduction of a digital audio jack utilizing their patented Magnetic Jack UnitTM (MJUTM ).
Adding digital audio allows passengers to experience a world of new features and further enhanced audio performance by combining with the next generation Phitek digital headphones.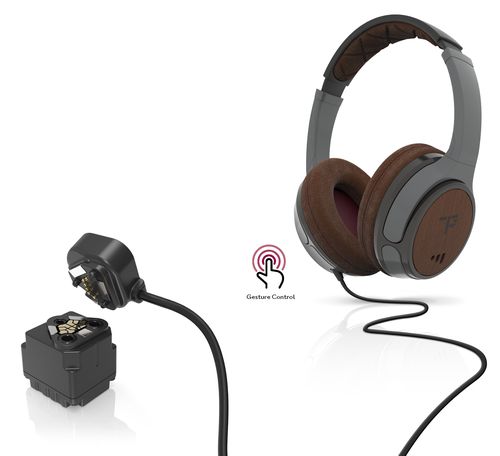 Along with gesture control of the IFE, digital connectivity in the headphone gives the opportunity to implement a range of other features from 3D Surround sound to biometric wellness sensing.
Phitek's Director of Product and Marketing, Chris van der Loo says "airlines want to deliver superior audio to passengers, but the USB plug can be so easily broken that there is a high risk of the passenger not having audio at all. This is resolved by using our MJU technology, which is already proven to be a robust solution for prolonged passenger use".
The digital magnetic jack is tested to 250,000 connection cycles, which removes the vulnerability of the USB connector. The typical lifespan of a USB-A connector is only 1,500 connection cycles and even the latest standard USB-C typically only lasts up to 10,000 connection cycles, making them prone to damage in aircraft environments.
Van der Loo explained that the Phitek digital jack is also compatible with traditional headphones. It will automatically detect when passengers plug in their own headphones. It also means that airlines can continue to use their current headphone stock until they transition to digital headphones.
Come and see Phitek's new digital jack and headphones during Aircraft Interiors Expo 2017 at stand 2E70.