21 October, 2016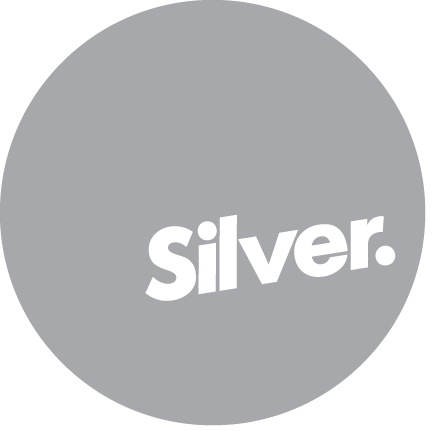 Phitek, a leading supplier of electronic innovations for in-flight entertainment (IFE), has recently launched its new Business Lite headphones. The company is pleased to announce that their product launch has been heralded by a win at the annual New Zealand Best Design Awards.
A Silver award in Best Product Design 2016: Non-Consumer category for Business Lite follows Phitek's identification of the increasing number of airlines introducing premium economy cabins and seeking new ways to differentiate this passenger offering.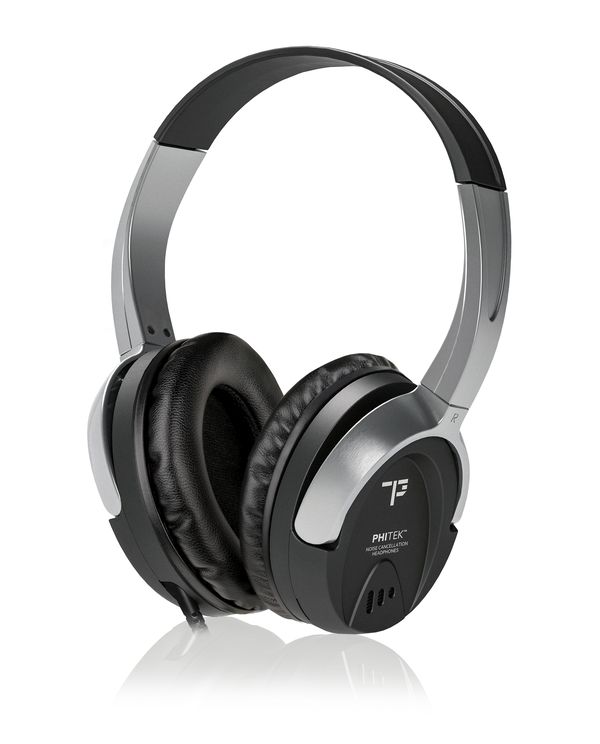 Phitek's product and marketing director, Chris van der Loo says Phitek noise cancellation headphones are an ideal way to provide a unique offer to passengers as they are specifically tuned to block out the sound frequency created by aircraft engine noise. "Passengers not only get a fantastic experience with their IFE, but also arrive a lot fresher at their destination after a long flight".
Phitek has two versions of the Business Lite to complement its premium range of headphones – noise cancelling and non-noise cancelling. Both are designed to last 100 flight sectors and can be customised with airline branding.
"When developing Business Lite headphones, we were determined to provide Phitek's signature premium sound quality while minimising the cost of ownership for the airlines," says van der Loo. "The Best Design Award is a recognition that we not only managed to deliver high-quality technical design; we also carefully considered physical aesthetics and incorporated premium styling and high-end comfort for the passenger".
Phitek remains the only company in the aviation industry providing both headphones and audio connectors. The award-winning Business Lite headphones will be available for viewing and testing at the upcoming APEX Expo in Singapore at stand 1729, 24-27 October 2016.